13 Jun

NOTICE FOR 2nd SELECTION OF EXTERNAL SERVICES – 2022 – [UPDATE]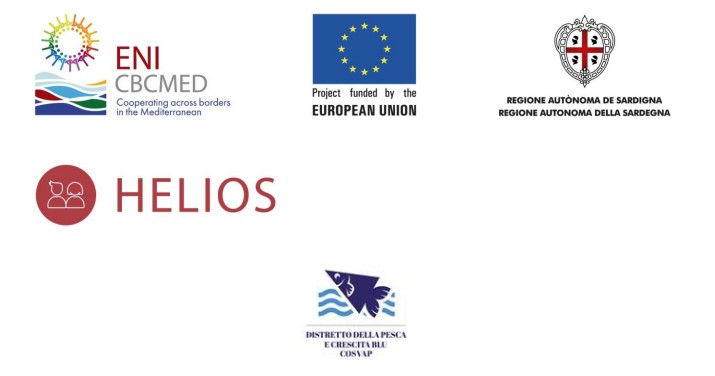 [UPDATE]
1. PURPOSE
This call for proposals for the HELIOS Project is addressed to economic operators, hereinafter referred to as candidates, in order to provide the District of Fisheries and Blue Growth – COSVAP, hereinafter COSVAP, with the services described below, with the procedures established in the Contract that will be concluded between COSVAP and the Candidates.
2. SERVICES REQUESTED
Candidates will carry out their activities independently and independently, in compliance with the instructions given by COSVAP following the places and times, provided by COSVAP and in accordance with the contract that will be concluded.
The tasks of the candidate nominated by COSVAP are described below.
Read the Notice